New term has now started for Drunken Stampers Challenge blog. Easy start for everyone, this week it's Anything Goes. So get crafting and join in.
Here's my contribution.
For the patchwork effect and the waitress, I used Craft Artist Professional 2 with the digikit 50's Fever and finished it off with various embellies.
Join us over at Drunken Stampers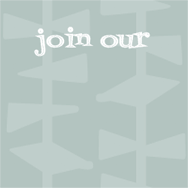 I am entering this card into the following challenges.
http://bearlymine-challenges.blogspot.co.uk/2014/01/challenge-118-colour-inspiration.html