So here goes, very pleased to say I have been offered a place on the Drunken stampers Design Team.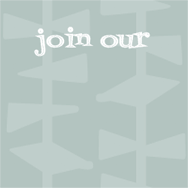 Naturally I have accepted the challenge and am looking forward to my term with the other Drunken Stampers.
To see what we get up to and join in our crazy challenges, just click on the blinky. Challenges start 3rd August and are alternated between our two teams. My first challenge goes out on the 10th.
As this is my first term on a DT wish me luck.
Remember to pop by and join the fun.
Happy Crafting.xx